Are you tired of exorbitant gas fees on Ethereum and searching for a solution? Look no further! Enter StarkNet, the groundbreaking layer two protocol that combines the best aspects of Ethereum, including decentralization, transparency, and security, with high throughput and affordable gas fees.
I have been exploring StarkNet recently and I'll point some of its unique features. I also want to highlight the upcoming airdrop, and how you can maximize your chances of participating.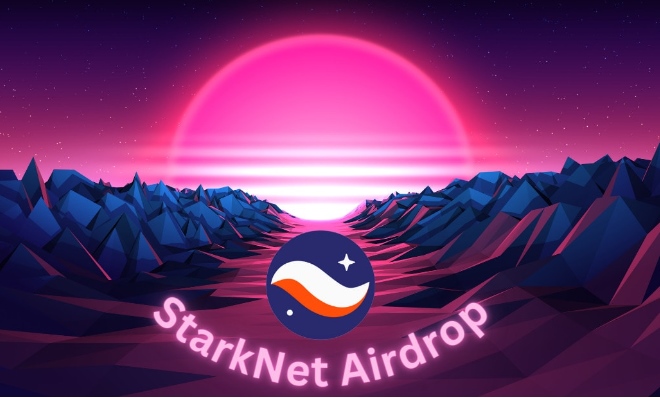 What is StarkNet?
StarkNet, the brainchild of StarkWare, a leading blockchain technology company, is a layer two scaling solution for blockchains. Unlike other competitors like zkSync and Scroll, StarkNet utilizes an exceptional cryptography method called STARK. StarkWare, the parent company, is also behind StarkEx, a permissioned L2 solution tailored to the needs of specific decentralized applications (dApps) such as dYdX, ImmutableX, and Sorare for NFT minting and trading.
The StarkNet Airdrop Rumor
The crypto space is abuzz with rumors of a StarkNet airdrop, and this time, the rumors about an airdrop are true. The StarkNet tokens, known as $STRK, have already been deployed on the Ethereum mainnet. While they are not available for sale yet, the team is fine-tuning the distribution process. With the recent launch of the StarkNet Alpha Mainnet and a staggering $282.5 million raised at an $8 billion valuation, the question on everyone's mind is not just "when" but also "how."
Your Best Chances of Receiving an Airdrop
To maximize your chances of receiving $STRK and participating in the airdrop, it's essential to interact with StarkNet's testnet. Argent X, the first and most popular wallet on StarkNet, is an excellent place to start your journey. With over 400,000 users and backing from notable investors such as Paradigm, Index Ventures, and StarkWare Labs, Argent X provides a reliable platform. Additionally, Argent has been running the Starknet Xplorer campaign, featuring 8 NFT drops across 8 weeks.
Another option to explore the StarkNet ecosystem is Braavos, which recently initiated the 'Starknet Journey' giveaway campaign. Stay tuned to their Twitter for updates on the campaign's duration.
Bridging to StarkNet
To interact with StarkNet effectively, you'll need to bridge your funds from Ethereum. The recommended bridge is StarkGate, the official bridge built and deployed by the StarkWare team. However, I have also used other bridges such as Orbitor and others.
Connect your wallet and transfer ETH, USDC, USDT, DAI, or WBTC to StarkNet. Remember to stay diligent and bridge in and out frequently to maximize your chances of qualifying.
List of dApps to Interact
Now, let's explore some dApps within the StarkNet ecosystem. By interacting with these dApps, you not only increase your chances of receiving an airdrop but also open doors to potential future airdrops from the protocols themselves.
10kswap: A decentralized exchange (DEX) forked from Uniswap. Maximize your chances by providing liquidity to pools and regularly performing token swaps.
zkLend: A decentralized money market tailored for the StarkNet ecosystem. Similar to Aave or Compound, engage in lending and borrowing activities.
MintSquare: An NFT platform supporting both zkSync and StarkNet. Create your very own NFT by uploading a picture, giving it a name and attributes, and minting it. Ensure that StarkNet is selected as the network.
Conclusion
StarkNet is revolutionizing Ethereum with its layer two protocol, offering high throughput, affordable gas fees, and the benefits of decentralization, transparency, and security. While this article provides just a glimpse into the vast StarkNet ecosystem, your best bet for the airdrop is to interact with as many dApps as frequently as possible. Check out the StarkNet Ecosystem website for a comprehensive list of available protocols. Get ready to embark on your StarkNet journey and potentially seize the opportunity for a game-changing airdrop.
As always this is not financial advice, just findings based on my research. Remember to only use risk capital.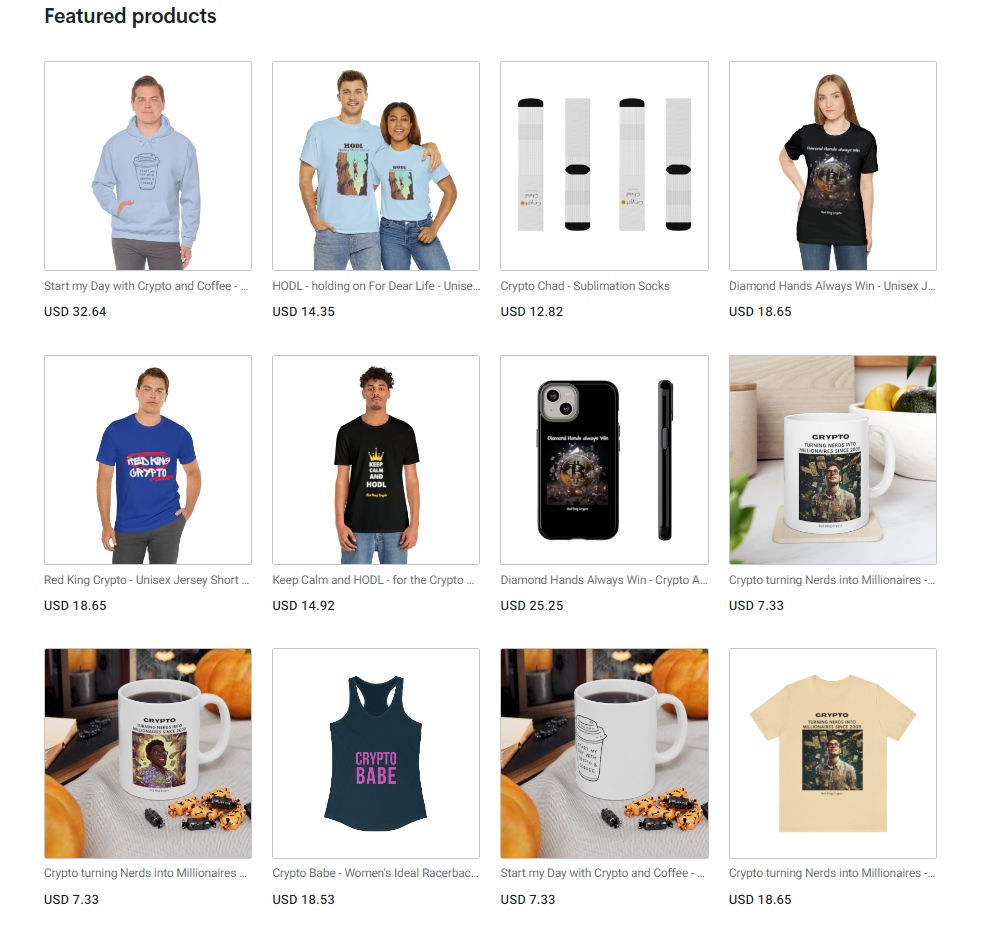 Additional Things to Note:
You can join my Telegram group here or connect with me on Twitter here or follow me on YouTube here.
Follow me on Medium if you want to read more about cryptocurrency, passive income, play to earn games and yield farming.
I'm not a financial advisor. This is not a financial advice, whatever you read in my articles are strictly for educational purposes.
These defi projects are all high risk and high reward, only use risk capital and be careful.