When considering favorite top crypto projects outside of Bitcoin and Ethereum, one often overlooks The Open Network (the ticker is $TON and is also known as Toncoin) despite its remarkable attributes.
TON operates on a layer 1 blockchain and ecosystem, boasting a substantial user base, impressive applications, and outstanding chain performance. Currently ranked 24th in the crypto market, TON has flown under the radar for many investors. With a token price just below $2 and a market cap exceeding $2.9 billion, TON has significant potential.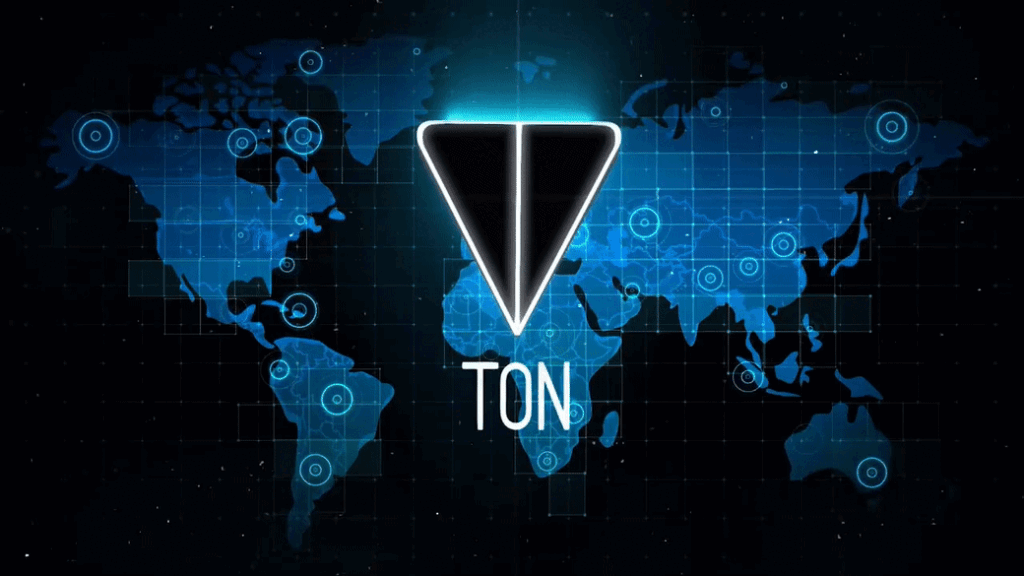 One notable feature of TON is its modularity, similar to Cosmos and Polkadot, with a blockchain structure comprising of Master Chain, Work Chains, and Shard Chains. This modular design enables greater flexibility and scalability, allowing different chains to focus on specific functions without burdening the entire network. This approach aligns with the growing narrative of modular blockchains in the crypto industry. (I always preach using a Ledger as a crypto wallet, you can read my reasons for this here, and you can go directly to the official Ledger store here.)
Additionally, TON benefits from a robust ecosystem that offers a range of useful services to users; these include anonymous eSIM, providing mobile data access on phones during travel, and the TON VPN connection, which offers affordable and secure virtual private network services. Unlike many projects that prioritize future utility, TON already offers practical applications that are relevant today. This feature sets TON apart and provides tangible value to its user base.
I buy and trade my TON at Bitget. They also have some great staking options as well as launchpools.
One of the most intriguing aspects of TON is its close association with the popular messaging app Telegram. (You can join my Telegram group here). Founded by the Durov brothers, who also founded TON, Telegram serves as the platform for TON's extensive user base.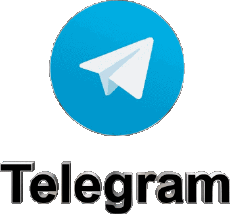 In fact, Telegram boasts an impressive 550 million monthly active users. Although TON faced regulatory challenges, including a lawsuit by the U.S. Securities and Exchange Commission (SEC), its developers remained committed to the project, resulting in the emergence of the open network.
The integration of a built-in Telegram wallet further enhances TON's appeal. Users can easily access the wallet by searching for "wallet" within the Telegram app. This seamless integration leverages Telegram's massive user base, potentially introducing millions of users to the world of cryptocurrencies.
Even if only a fraction of Telegram's user base adopts TON, the impact on its value could be significant. For comparison, if only 10% of Telegram users embrace the wallet, it would represent 55 million users—a staggering number that surpasses the user base of popular crypto wallet Metamask. This potential influx of users into the TON ecosystem could fuel its growth and increase its prominence in the crypto space.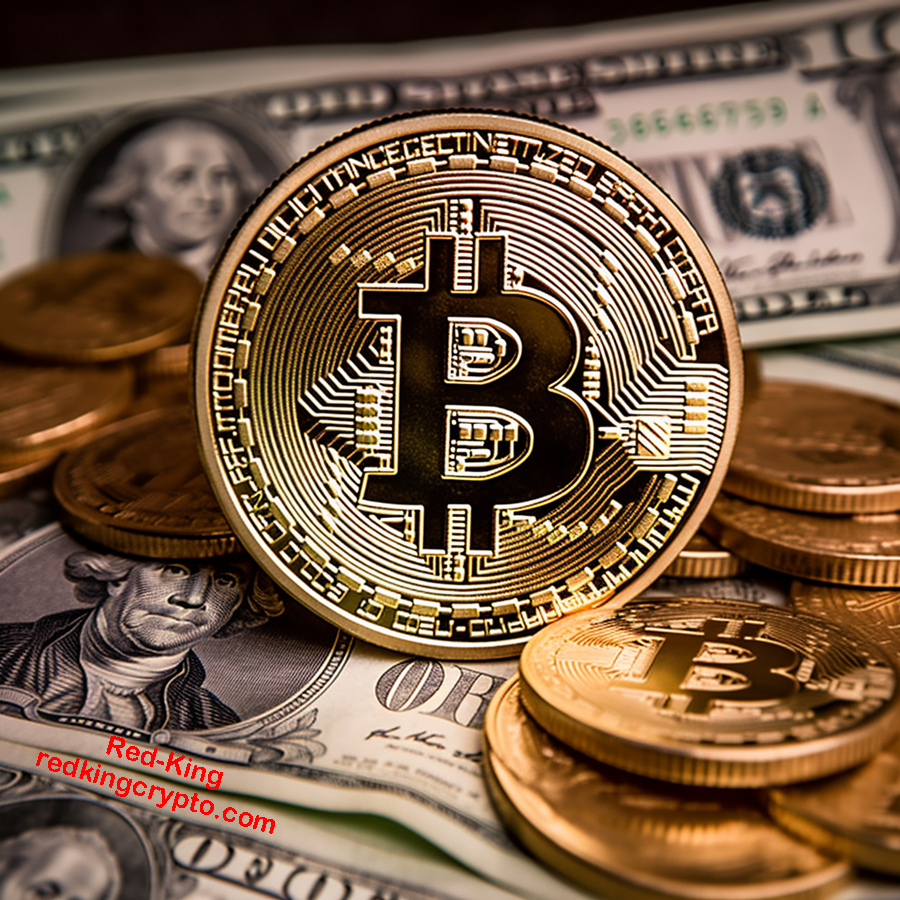 On a sidenote, I recently started a new YouTube channel where I look at different coins and various Defi projects, often as an extension of my writing. I keep these videos as short as possible, just delivering the vital information. Please go visit the channel and subscribe. Below is my TON video, which is a short summary of this article.
Despite its immense potential, TON remains relatively unknown and underappreciated. Many investors have yet to discover this hidden gem within the top 30 crypto projects. Recognizing the untapped opportunities and the project's current under-the-radar status, astute investors can position themselves to benefit from TON's growth. As the crypto industry continues to evolve, uncovering undervalued projects like TON presents a significant advantage for those willing to venture beyond the mainstream options.
In conclusion, TON stands as a hidden gem within the top 30 crypto projects, with a solid user base, impressive applications, and promising chain performance. Its modularity, practical ecosystem, and integration with Telegram contribute to its potential for significant growth.
Despite being relatively unknown, TON perhaps offers an opportunity for investors to capitalize on its untapped potential and emerge ahead in the ever-changing landscape of cryptocurrencies.
As always this is not financial advice, just findings based on my research. Remember to only use risk capital.
Additional Things to Note:
You can join my Telegram group here or connect with me on Twitter here or follow me on YouTube here.
Follow me on Medium if you want to read more about cryptocurrency, passive income, play to earn games and yield farming.
I'm not a financial advisor. This is not a financial advice, whatever you read in my articles are strictly for educational purposes.
These defi projects are all high risk and high reward, only use risk capital and be careful.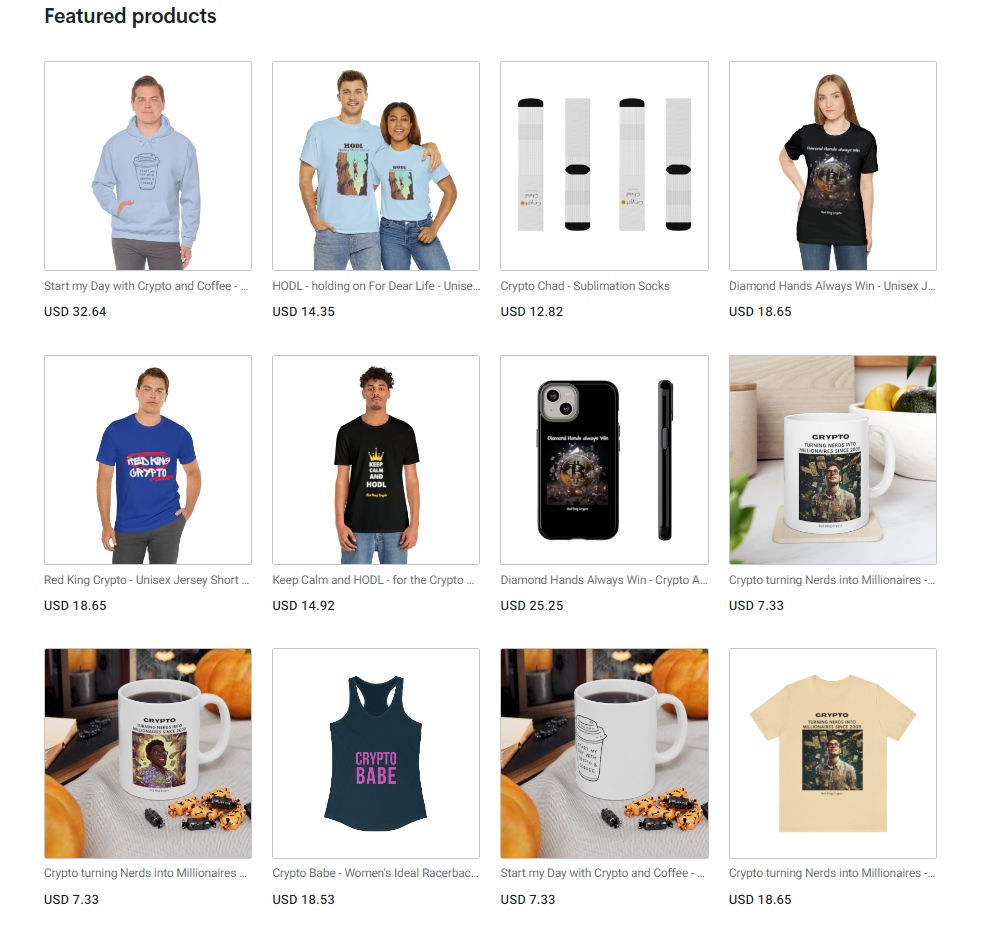 Disclaimer: This is not financial advice, the information in this article is for educational purposes only. Never invest what you can't afford to lose. I disclaim any liability or loss incurred by any person who acts on the information, ideas, or strategies discussed in my articles. Do Your Own Research.