A while ago I wrote about a new investment platform called Visque. They were "new guys" in the space, but I was very impressed with them, they seemed to be doing everything they could to scale up their platform and performance to accommodate their growing base of investors.
Unfortunately they have just released an announcement stating that they were hacked.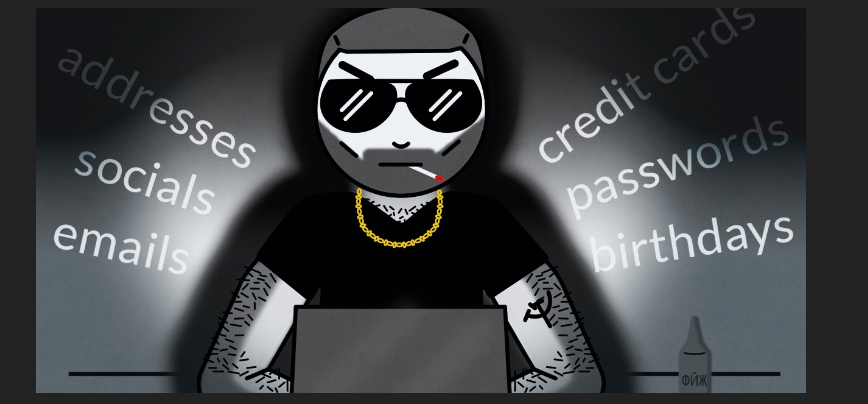 Here's their Announcement:
We are sorry to announce that our accounts have been compromised and hacker has drained the funds. We have no control over the website and the server anymore. Please refrain from making any deposit since we can't turn it off as we don't have access. We are still unsure how it all happened and are extremely devastated. Server was being attacked for the past few days but we never thought something like this would happen. We have been trying and doing everything we can but all in vain.
This is not a rugpull if anyone is thinking that, if we had to do it we wouldn't have gone through all that pain of making the new website and migrating each and every person manually which was almost 70% complete, it makes no sense for us to do it at this point. All we wanted was to trade and make profit for all of us but this space is filled with greedy hackers trying to exploit everything they can. If big exchanges can get hacked, we are nothing in their comparison.
This is really unfortunate and we are very sorry for everything but looks like this is the end of it. Thanks for being there with us so far, wish we could keep it going for much much longer like we planned after migration but that's not possible anymore. We hope everyone succeeds in their crypto journey and hopefully can forgive us one day. Thanks for all the love and support and sorry it ended this way.
The Case for Hardware Wallets
Unfortunately, at the moment, wallet hackers and scammers seem to be a (disgusting) part of the defi space.
If you still only use browser wallets or are storing your money in exchanges keep in mind the popular saying of "not your keys, not your crypto", meaning that you can't assume those funds will always be yours.
I would strongly encourage every crypto user to invest in a cold wallet which is a cryptocurrency wallet that cannot be compromised because it is not connected to the Internet.
Last year I invested in my first Ledger wallet and recently I bought another two. These have brought me massive peace of mind.
I also became aware of people being scammed when purchasing compromised wallets from secondary marketplaces, so I recently became an official partner and affiliate for Ledger and I would highly recommend only buying them here from their official stores.
The Ledger wallet integrates seamlessly with MetaMask and works well for all your degen defi plays. When making transactions all it takes is a few extra seconds for one extra confirmation.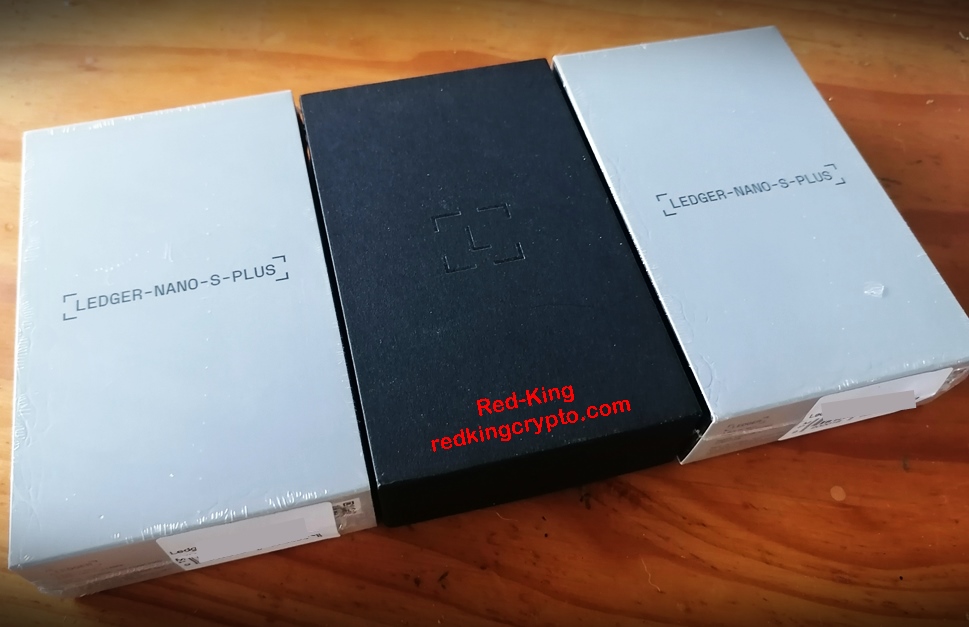 To stay informed about the latest announcements please make sure you are following me on:
and Telegram.
I hope you found this post to be informative.
You can join my Telegram group here or connect with me on Twitter here.
Follow me on Medium if you want to read more about cryptocurrency, passive income, play to earn games and yield farming.
I'm not a financial advisor. This is not a financial advice, whatever you read in my articles are strictly for educational purposes.
Disclaimer: This is not financial advice, the information in this article is for educational purposes only. Never invest what you can't afford to lose. I disclaim any liability or loss incurred by any person who acts on the information, ideas, or strategies discussed in my articles. Do Your Own Research.