Binance, one of the world's largest cryptocurrency exchanges, just announced that it has burned $675 million worth of Binance Coin (BNB) in its 23rd quarterly burning event. The move is part of the exchange's commitment to reducing the total supply of BNB, thereby increasing its value over time.
The quarterly burning event is a regular practice that Binance has adopted since the launch of BNB in 2017. In each event, the exchange destroys a portion of the BNB tokens that have been used to pay for transaction fees on the platform. The purpose of this is to reduce the total supply of BNB in circulation, which in turn increases the scarcity of the token and its value.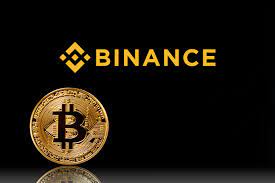 Record Burning
The recent burning event was particularly significant, as it saw Binance destroy a record amount of BNB. The $675 million worth of tokens that were burned represents around 1.7% of the total supply of BNB. This means that the total supply of BNB has now been reduced from 170,532,825 to 169,432,937 tokens.
The burning of BNB tokens is also significant in the context of the wider cryptocurrency market. Binance is one of the largest exchanges in the world, and its burning events have become a benchmark for the industry. Other exchanges have followed Binance's lead in burning tokens, with Huobi, another major exchange, announcing its own quarterly burning events earlier this year.
The burning of tokens is an important mechanism for maintaining the value of cryptocurrency tokens. BNB is used to pay for transaction fees on the Binance platform. As the value of BNB increases, users of the platform will need to purchase fewer tokens to pay for their transactions, which will in turn further increase the value of the token.
Overall, the recent burning event by Binance is a positive development for the cryptocurrency industry. By reducing the total supply of BNB, the exchange is taking steps to ensure that its native token remains valuable over time. This is good news for investors in BNB, as well as for users of the Binance platform, who will benefit from lower transaction fees in the long run. As the cryptocurrency market continues to evolve, it is likely that we will see more exchanges adopt similar practices to maintain the value of their tokens.
Currently I am keeping my BNB in Nexo. I've written about Nexo in the past, but here are the highlights in a nutshell:
The two main things that initially attracted me to Nexo were their excellent security and their fantastic APY returns.
Here is a summary of some of their great perks:
Up to 18% annual interest
Unique daily payout
$375 million insurance on all custodial assets
Add or withdraw funds at any time
Military-grade security
Independent, real-time reserves audit by Armanino
They also have their own coin: $NEXO. If you purchase some of their token it automatically increases your interest rate that you earn on your other assets. You can also increase your APY by staking your assets for 30 days.
At the moment they are offering a 11% APY on BNB on flexible staking, which means you can withdraw your principal at any stage. It is not like a miner where you "lose" your initial deposit. It is a safer, slower way to grow your crypto.
They also have a great way to get $25 in free Bitcoin.
You sign up with Nexo via a referral link.
Verify your identity and top up at least $100 in assets and maintain the USD value for at least 30 days in your account.
Both you and I will earn $25 in free BTC! Your reward is instantly available and will be unlocked after 30 days of your initial deposit.
I have tested this and can verify that it completely works. Follow those 3 steps and, after 30 days, $25 of Bitcoin will be added to your account.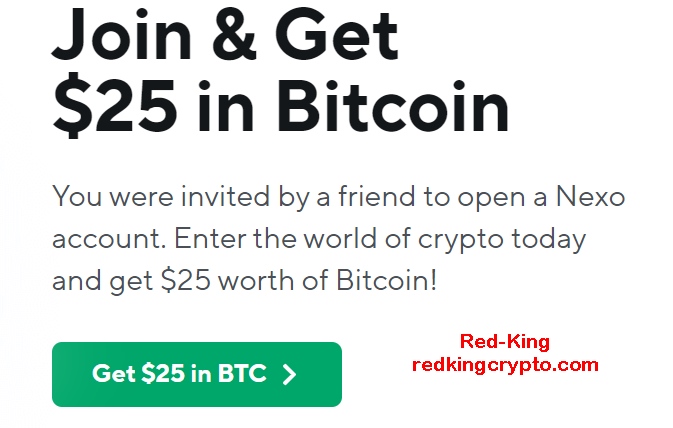 Also, ArbMiner…
And if you haven't yet looked at ArbMiner, go check it out here, it's on fire on the moment with over 50'000 in TVL. Or you can read my full article on it here.
Additional Things to Note:
You can join my Telegram group here or connect with me on Twitter here.
Follow me on Medium if you want to read more about cryptocurrency, passive income, play to earn games and yield farming.
I'm not a financial advisor. This is not a financial advice, whatever you read in my articles are strictly for educational purposes.
Disclaimer: This is not financial advice, the information in this article is for educational purposes only. Never invest what you can't afford to lose. I disclaim any liability or loss incurred by any person who acts on the information, ideas, or strategies discussed in my articles. Do Your Own Research.