I have put together a fun and exciting video that will put your crypto knowledge to the test. Get ready for the ultimate Crypto Logo Challenge!
Can you accurately identify these renowned cryptocurrencies based solely on their logos?
Whether you're a seasoned crypto investor or a curious beginner, this logo challenge will engage and entertain you while expanding your crypto knowledge.
I have handpicked a diverse array of logos from the top 80 cryptocurrencies by market cap. It's an opportunity to have some fun and put your observation skills to the test.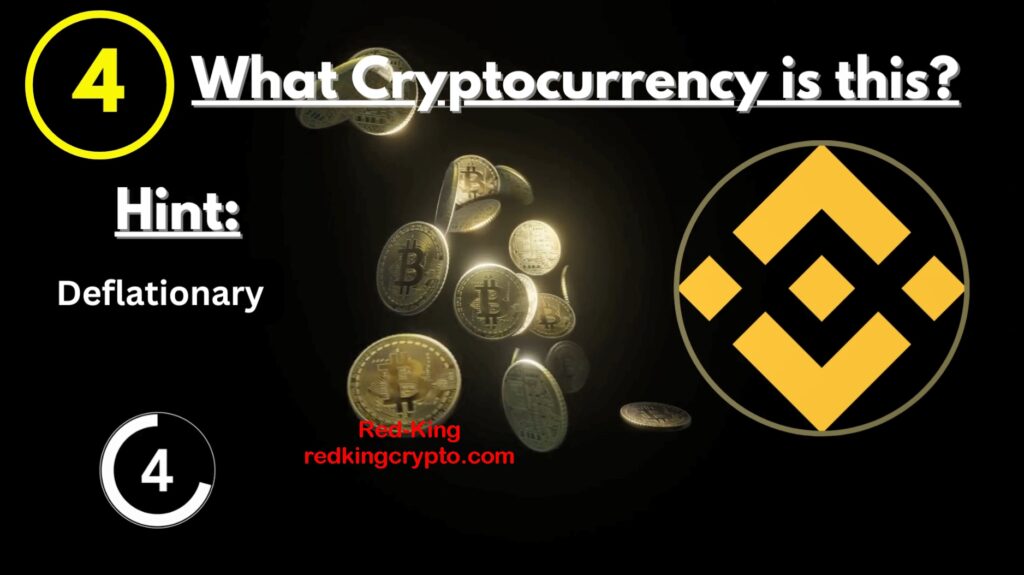 Each logo also includes a hint or clue, and it's up to you to unravel the mysteries behind them. Share your total score in the comments and challenge your friends to see who can correctly identify the most coins.
Subscribe to Red King Crypto's YouTube channel for educational content and more crypto quizzes and challenges comin soon. Don't miss out on this exhilarating Crypto Logo Challenge; it's time to put your crypto knowledge to the test and discover how well you know the world of digital currencies!
Remember to like the video, subscribe to Red King Crypto for more engaging crypto content, and hit the notification bell to stay updated with their latest challenges and quizzes. Get ready to embark on the ultimate Crypto Logo Challenge journey!
Also the first Red King Crypto NFT drop will happening soon, in Q3 2023! So stay in touch for that. The NFTs will be in short supply to ensure their rarity and long-term value.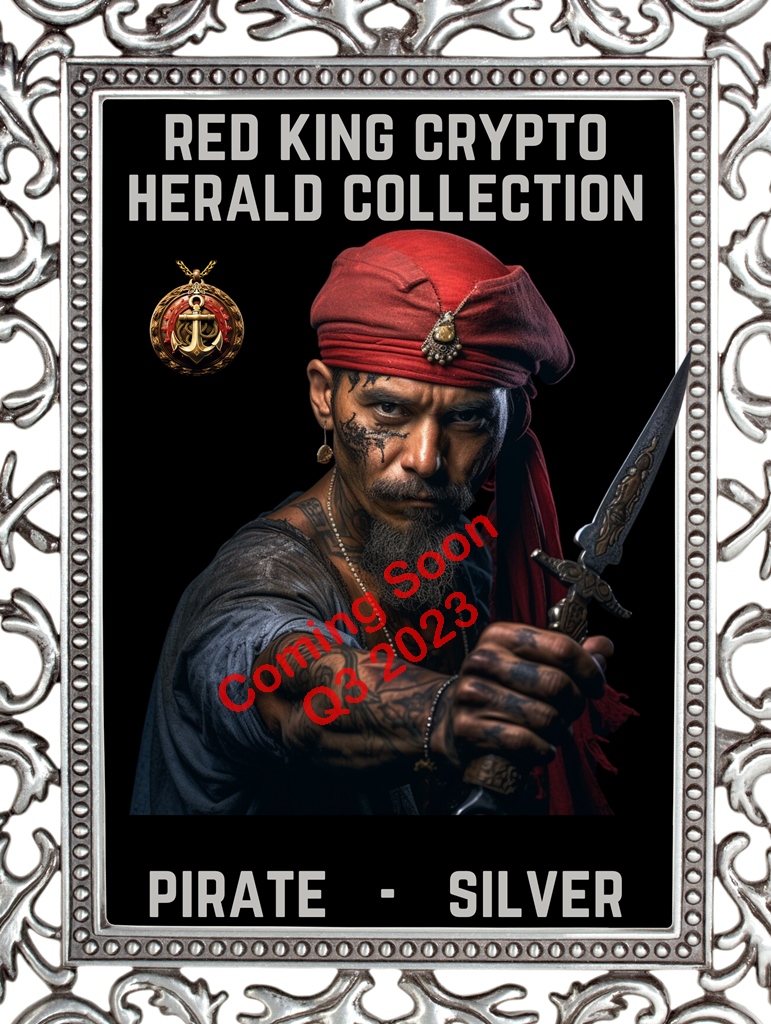 Explore Further:
Remember, the world of crypto never sleeps. Stay informed, stay ahead with Red King Crypto!
Get some great gear or gifts at the Red King Crypto store.