My two primary strategies for my BNB: one aggressive, one conservative.
At the moment BNB is trading in the range of $230 to $260 which, in my opinion, presents an excellent time to stockpile it and grow more of it. I'm never one to really get into price predictions, but BNB has an all time high of $686, which means even if just goes back to that in the next bullrun there are some substantial profits to be made.
BNB plays a vital role in being used as gas fees on the Binance Smart Chain. Binance periodically conducts burning events to reduce the total supply of BNB and increase its value over time. In the 23rd quarterly burning event, Binance burned $675 million worth of BNB, reinforcing their commitment to increase the value of the coin.
Currently, I have two primary strategies for my BNB holdings: one focused on long-term stability and the other on faster gains.
BNB Strategy #1: The Higher Risk, Faster BNB Multiplier
I say "higher risk", but in reality I have been in this dapp for exactly a year now (I first invested in June 2022) and it remains one of my best defi investments of all time. It is BNB Miner (the original one). There have been many BNB miners that have tried to copy this one, but all of them have fallen by the wayside.
BNB Miner's claim to fame is that is the longest-running defi dapp in the space, being operational and paying rewards for over two years, which is just phenomenal when compared to most other platforms.
I ROI'd a long time ago and I continue to compound, growing my total number of miners; I now have a few trillion. I while ago the TVL dropped to around 500 BNB. While people were panic-selling, I continued to compound like crazy, as well as investing more into the platform, and I quickly grew my total number of miners from a few billion to over 12 Trillion.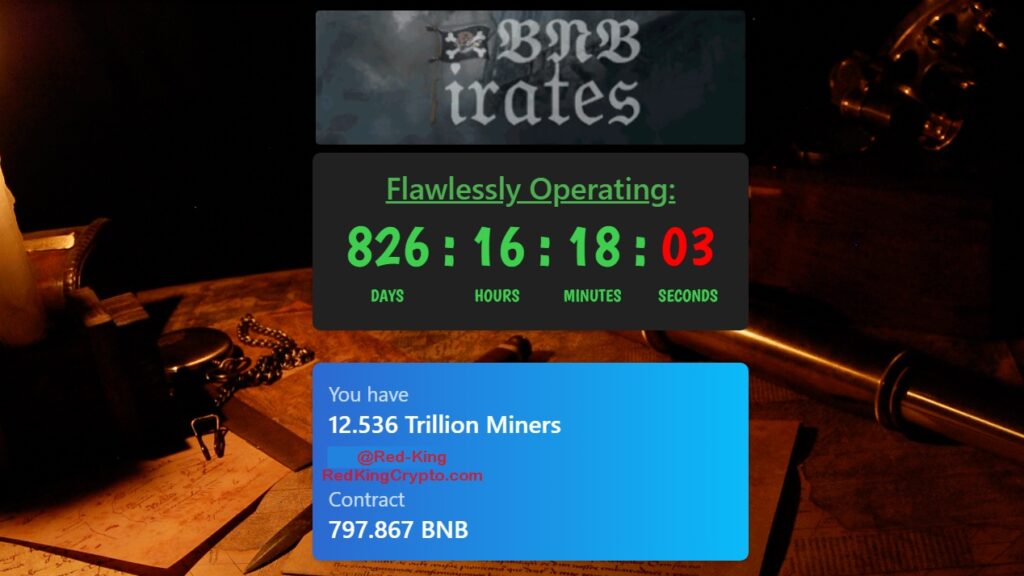 Recently the TVL has shot up again to almost 800 BNB (around $200'000) and I have claimed a few great rewards. But my ultimate goal is to keep compounding. The team have a goal of releasing a game soon, called BNB Pirates, and I believe the TVL will further increase once that game launches. When it does I aim to hopefully have many more miners.
The miners are currently incredibly cheap to buy; 1 BNB will buy you over 100 trillion miners.
Check out BNB Miner here.
BNB Strategy #2: The Slower, Safer BNB Play
For a more conservative approach, I allocate a portion of my BNB to Nexo—a platform renowned for its excellent security and impressive APY returns.
Here are some of the notable perks offered by Nexo:
Up to 18% annual interest
Unique daily payout
$375 million insurance on all custodial assets
Flexibility to add or withdraw funds at any time
Military-grade security
Real-time reserves audit by Armanino
Nexo also has its native coin, $NEXO, which increases the interest rate earned on other assets when held. By staking assets for 30 days, you can further boost your APY.
Currently, Nexo offers an 11% APY on flexible staking of BNB, allowing you to withdraw your principal at any time. Unlike mining, where the initial deposit is tied up, all your funds are available for withdrawing or trading. Nexo provides a safer and slower approach to growing your crypto assets.
Explore the possibilities with Nexo and start earning with your BNB.
They also have a great way to get $25 in free Bitcoin.
You sign up with Nexo via a referral link.
Verify your identity and top up at least $100 in assets and maintain the USD value for at least 30 days in your account.
Both you and I will earn $25 in free BTC! Your reward is instantly available and will be unlocked after 30 days of your initial deposit.
I have tested this and can verify that it completely works. Follow those 3 steps and, after 30 days, $25 of Bitcoin will be added to your account.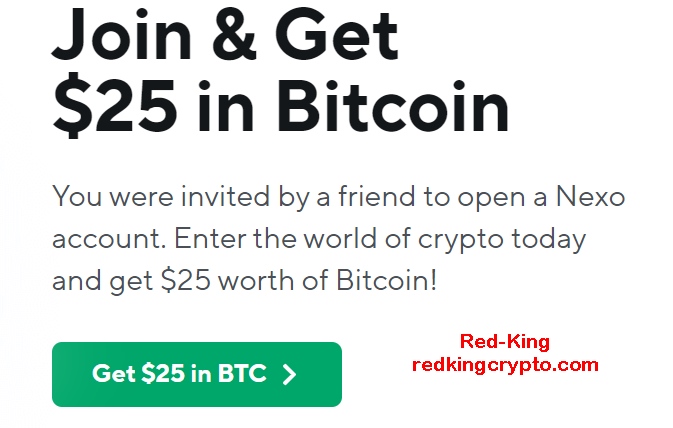 Red King Crypto NFT Drop
Also the first Red King Crypto NFT drop will happening soon, in Q3 2023! So stay in touch for that. The NFTs will be in short supply to ensure their rarity and long-term value.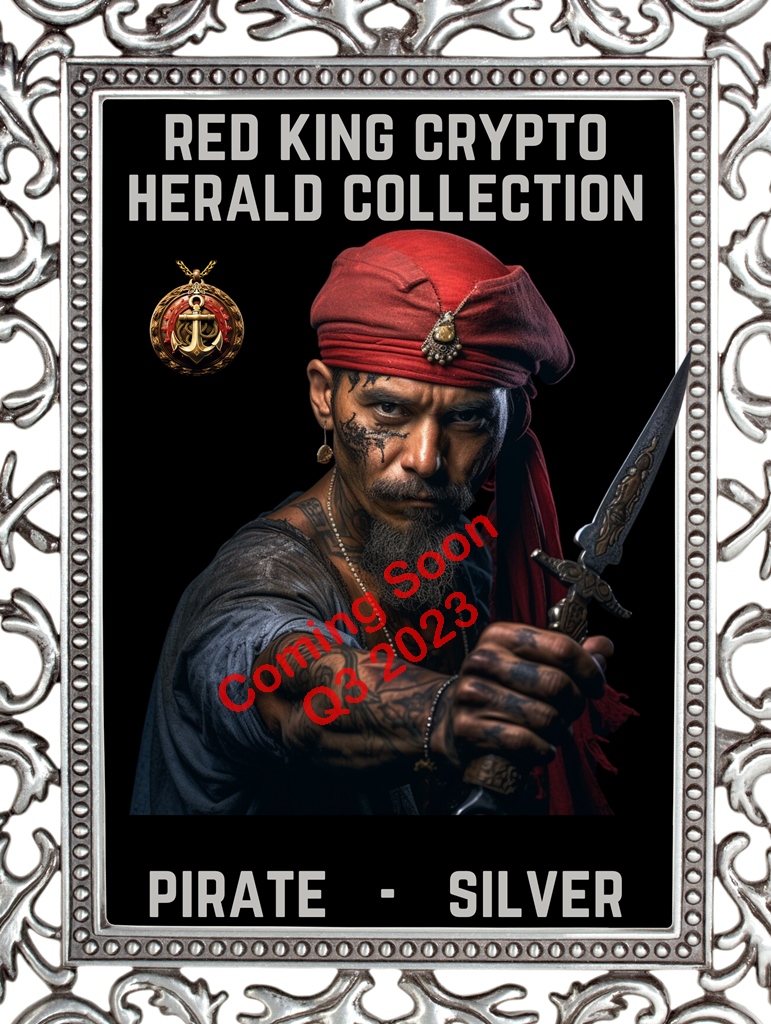 Fun Crypto Guesser Quiz
Test Your Crypto Knowledge in this Fun Crypto Quiz. All the details can be found in this post.
Explore Further:
Remember, the world of crypto never sleeps. Stay informed, stay ahead with Red King Crypto!
Get some great gear or gifts at the Red King Crypto store.