In my constant search for the latest projects making a buzz in the crypto realm I have found a token called $OPT that just landed on the Cardano scene. In this article I'll have a look at whether this could be a sizable player in the DeFi arena.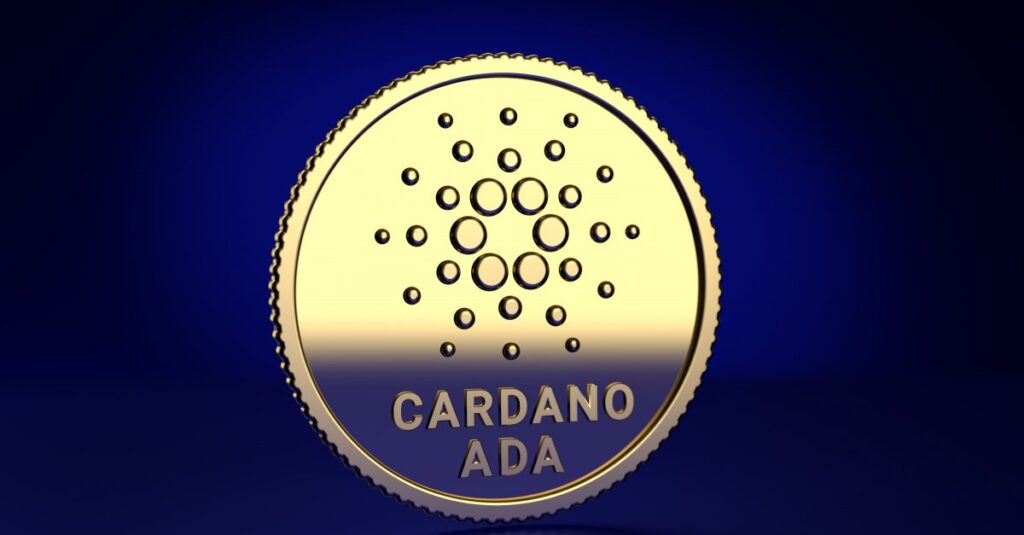 Overview
OPT is brought to you by the OptionsFlow team (also known as the MuesliSwap team). So, what's the deal with OPT? In a nutshell, it's set to become a smart contract-based options platform on the Cardano blockchain. Imagine a place where you can make all sorts of options plays, from calls to puts and more, to predict the future price of various coins. This isn't just any token – it's connected to a project with some real potential.
Team
The team behind the project is the Muesli Swap team. They've already made waves in the crypto ocean with their success on Cardano. They launched a successful decentralized exchange and aggregator on the Cardano network, gaining a reputation for building and strategizing effectively. This is a team to watch.
Platform Purpose
So, what's in store on this platform? OPT is all about options; It's your ticket to the options space – calls, puts, straddles, and more. Imagine betting on whether a coin's price will go up or down within a set time frame. You're basically putting your crypto intuition to the test. What's also nice is that this platform lets you do all this in a decentralized, non-KYC manner. You can create, redeem, and analyze options right there on Cardano. It's a new frontier for DeFi.
Test Your Cypto Knowledge
Take a quick test and see how many Crypto tokens you know just by seeing their logo…
Tokenomics
Now, let's talk numbers: OPT's tokenomics are solid. Only 45 million tokens are out there, and 30 million were available in the public sale at a decent price. A chunk of these tokens are going to be given out to Milk token holders. This means that only a small percentage of tokens are available for the wider public. This scarcity can play in favor of the token's value.
Utility
What can you actually do with OPT? Well, you get premium access to analytical features, discounted fees for option creations and redemptions, and even a say in community proposals. Plus, holders can enjoy advanced analytics, market insights, and early access to new features and partnerships. The token's utility is designed to go beyond the ordinary.
Airdrop Alert
Here's the icing on the cake. There's a potential airdrop coming up. If you hold Milk tokens you should be eligible to claim free OPT tokens. But keep in mind that this isn't a guarantee for instant riches: always tread cautiously in the crypto world.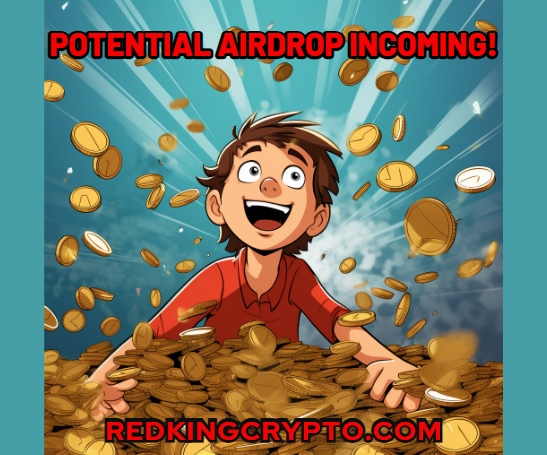 Final Thoughts
All in all, OPT seems like a solid player in the Cardano game. With a trustworthy team, unique platform, and some exciting utility, it's definitely one to keep an eye on. The short-term might see some ups and downs, but in the long run, OPT could hold some real promise.
Remember, this is just my take on things, and the crypto world is as unpredictable as it gets. So, do your research, stay informed, and make decisions you're comfortable with. And if you're looking to explore more opportunities in the Cardano DeFi realm, stick around and follow me on Telegram here or connect with me on Twitter here or follow me on YouTube here.
Links to Articles on my Best Recent Defi Investments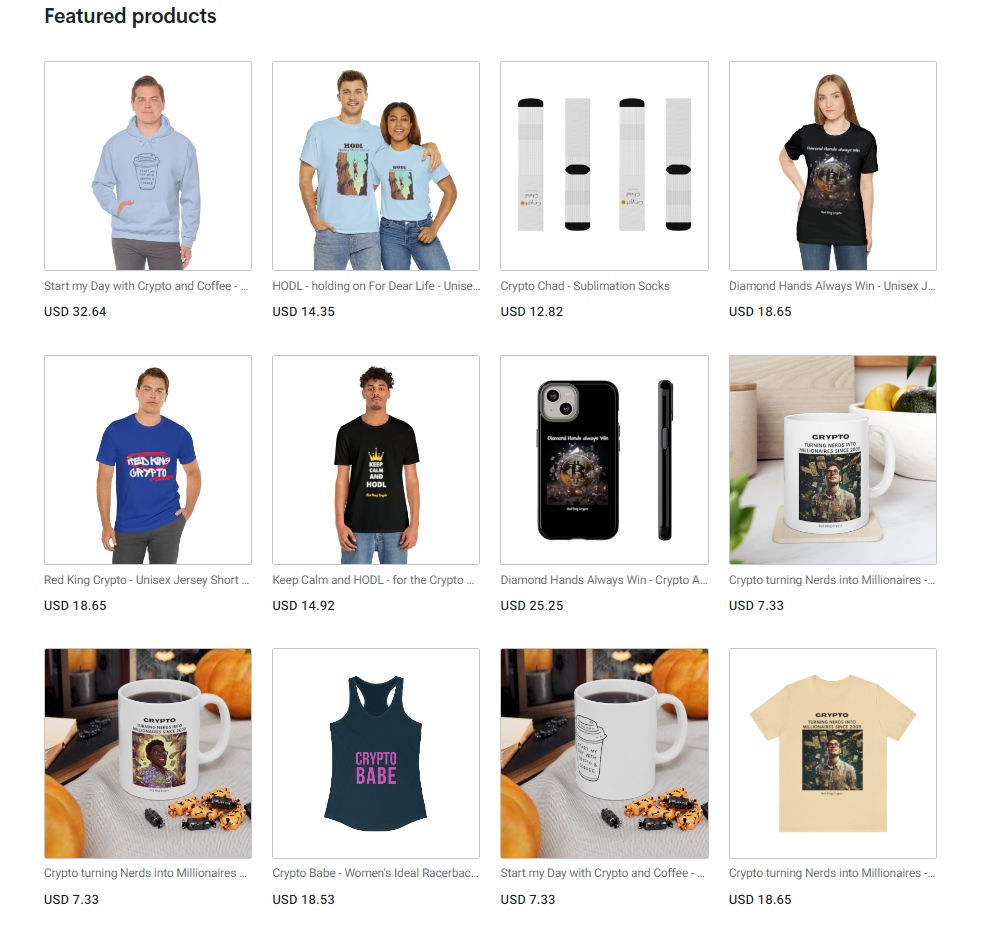 As always this is not financial advice, just findings based on my research. Remember to only use risk capital.
Kings of Red NFT Collection coming soon…

Additional Things to Note:
You can join my Telegram group here or connect with me on Twitter here or follow me on YouTube here.
Follow me on Medium if you want to read more about cryptocurrency, passive income, play to earn games and yield farming.
I'm not a financial advisor. This is not a financial advice, whatever you read in my articles are strictly for educational purposes.
These defi projects are all high risk and high reward, only use risk capital and be careful.