Maximizing and Duplicating my ARB rewards!
ARB seems to be the flavor of the month with many people excited about it and the Arbitrum chain.
Personally I am loving it too. I started buying $ARB at around $1.27 and it's now pushing past $1.63 and I believe there is still a lot more room to increase in price too.
At the moment I have a 3-prong plan for my ARB which I'll detail here.
Step One
First I invested ARB into ArbMiner. That was a great decision as the miner is performing excellently with the TVL hitting over 60'000 ARB (over $90'000).
If you haven't heard about ArbMiner you can read my full article on it here:
There are also some big plans in the pipeline for Arbminer:
Their goal is to launch their own DEX: Arbswap to increase their mining pool and reward all the current miners, and it should bring in more investors to the Arbminer ecosystem. Then the core token of Arbswap is the ABS token and certain percentage of the total supply will be airdropped to miner investors based on their miners amount. And all the current investors will have access to the Arbminer launchpad to gain more ABS tokens.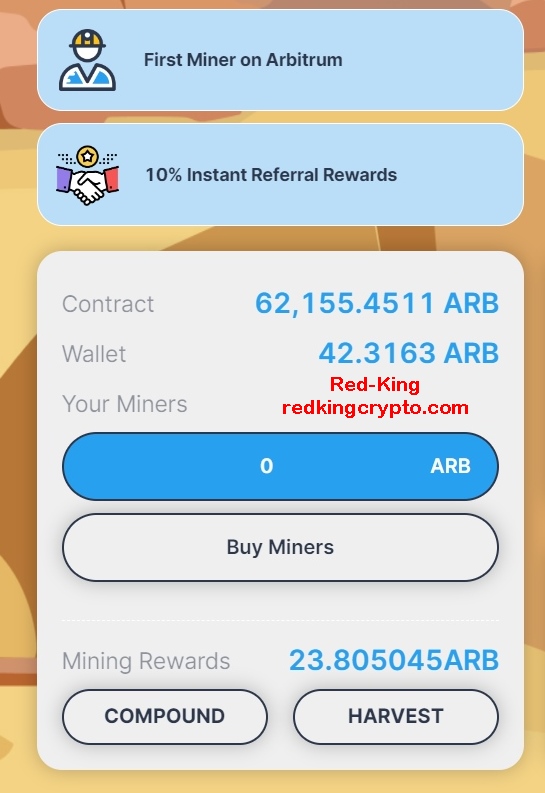 So it's all looking quite bullish for the project. Join here, or read the full review here.
Step Two
I am alternating between compounding and harvesting on ArbMiner. I am then sending some of my harvested rewards to Nexo. I've written about Nexo in the past, but here are the highlights in a nutshell:
Nexo is one of my favourite places for crypto passive income. The two main things that initially attracted me to Nexo were their excellent security and their fantastic APY returns.
Here is a summary of some of their great perks:
Up to 18% annual interest
Unique daily payout
$375 million insurance on all custodial assets
Add or withdraw funds at any time
Military-grade security
Independent, real-time reserves audit by Armanino
They also have their own coin: $NEXO. If you purchase some of their token it automatically increases your interest rate that you earn on your other assets. You can also increase your APY by staking your assets for 30 days.
At the moment they are offering a 10% APY on ARB on flexible staking, which means you can withdraw your principal at any stage. It is not like a miner where you "lose" your initial deposit. It is a safer, slower way to grow your crypto.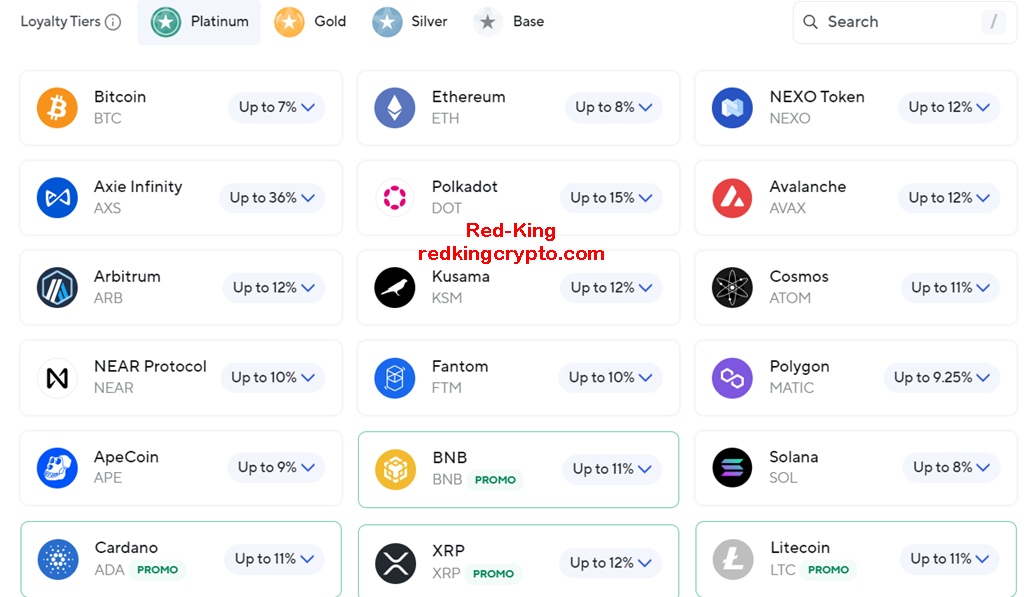 They also have a great way to get $25 in free Bitcoin.
HOW TO GET YOUR FREE BITCOIN
You sign up with Nexo via a referral link.
Verify your identity and top up at least $100 in assets and maintain the USD value for at least 30 days in your account.
Both you and I will earn $25 in free BTC! Your reward is instantly available and will be unlocked after 30 days of your initial deposit.
I have tested this and can verify that it completely works. Follow those 3 steps and, after 30 days, $25 of Bitcoin will be added to your account.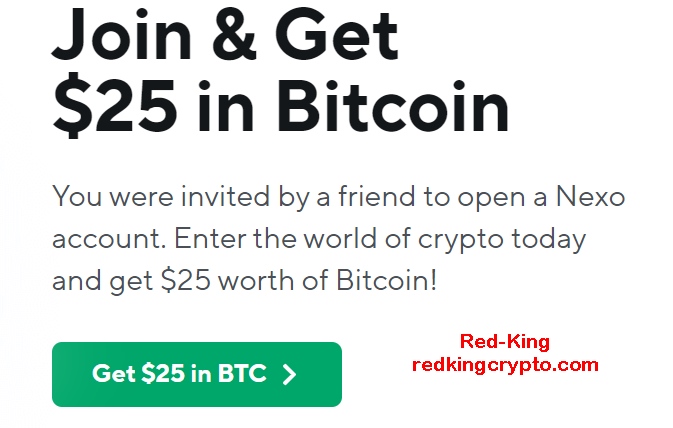 Step 3
The final part of of my ARB process is that I send some ARB to Zyberswap where I swap some of it for Zyber and then stake the Zyber to earn $ARB at (currently) 125% APR. Obviously this APR could fluctuate, but at the moment it's sky-high.
Go to ZyberSwap (connect your Metamask on the Arbitrum Chain)
Click Swap at the top of the page.
Swap your ARB (or any coin) for Zyber.
Go to Staking
Stake your Zyber to earn ARB (this is a 2-step process, you first need to "approve" the Zyber, then deposit it)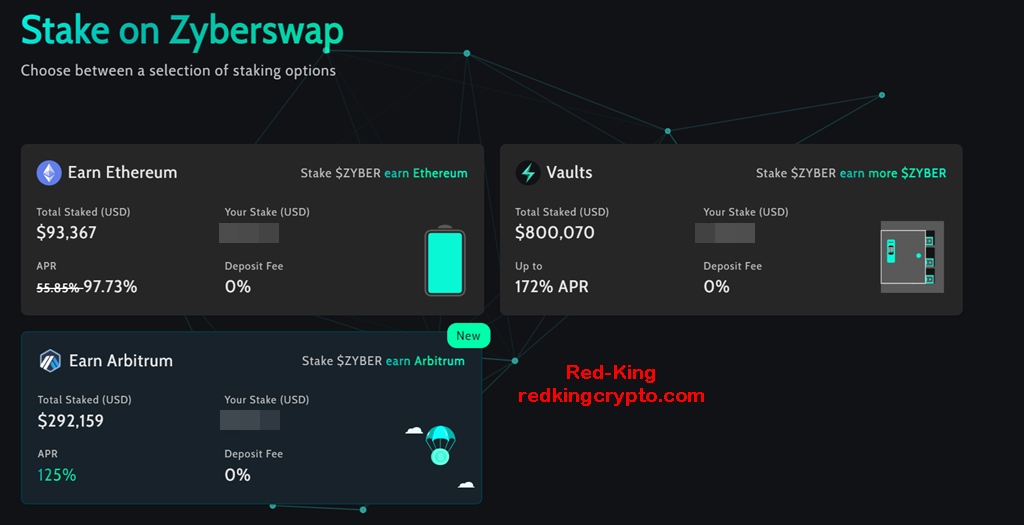 I have also staked Zyber in the Ethereum and Zyber vaults so I am earning rewards on all three.
Additional Things to Note:
You can join my Telegram group here or connect with me on Twitter here.
Follow me on Medium if you want to read more about cryptocurrency, passive income, play to earn games and yield farming.
I'm not a financial advisor. This is not a financial advice, whatever you read in my articles are strictly for educational purposes.
Disclaimer: This is not financial advice, the information in this article is for educational purposes only. Never invest what you can't afford to lose. I disclaim any liability or loss incurred by any person who acts on the information, ideas, or strategies discussed in my articles. Do Your Own Research.