Purple, Summit Ventures, Green Figures, Delta Ventures, Snyper Fund, BNB Miner and Others…
It's the first week of September and time for a quick round-up of my current defi investments; what's working and what isn't.
I'm currently looking at a few other platforms that I haven't mentioned here, but I'll only include those when I have more information and have had more exposure to them.
For each platform I'll include a link to my original article so if you need additional information on it you can read the full-length article.
Firstly, the Dead or Dying Projects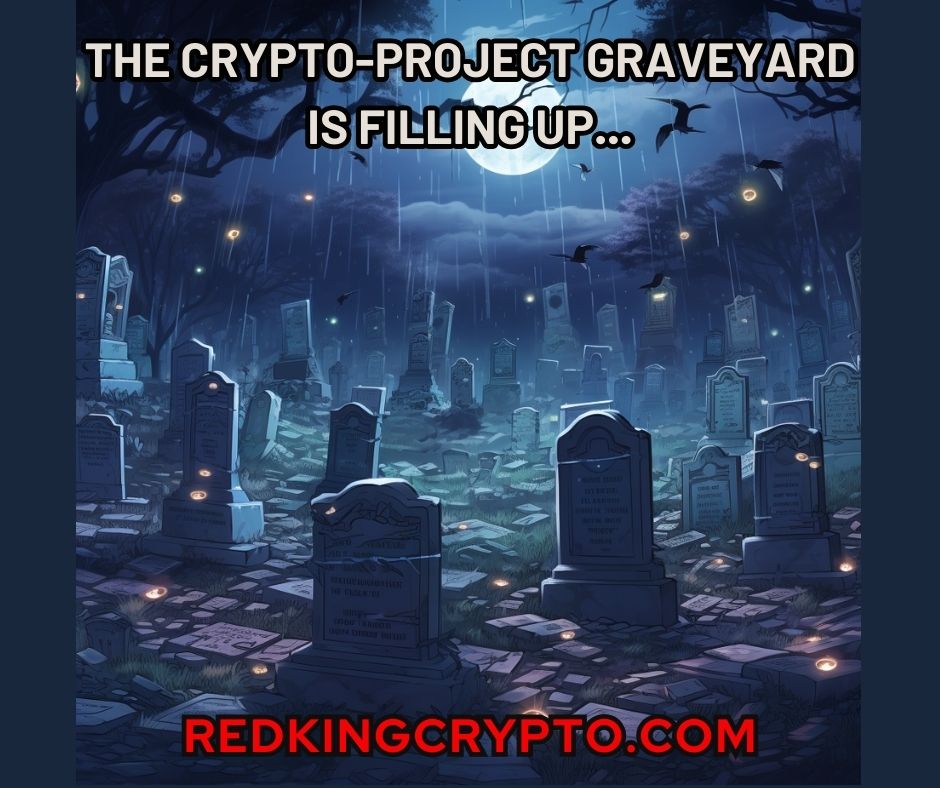 Delta Ventures
How the mighty have fallen. This was my favorite investment platform of the last few months. It was working perfectly and paying well; I had invested in all four available pools. And then Phil rugpulled the project. It was a massive shock and extremely disappointing.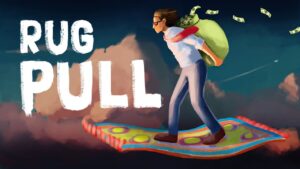 Snyper Fund
This was seeming as if it would be a decent platform, but it ended quite quickly. It had a fast rise in TVL and then, as the bigger investors started claiming profits, it imploded on itself and came to a "natural" end. No rugpull, just a draining of the TVL.
However, they have since announced they will be starting Pirate Kingdoms where 1% of the game TVL will go to the Snyper Fund TVL to help with withdrawals, so we'll see how it plays out. Hopefully by next month this will be back in the "Alive and Kicking" section.
Arb Miner
Arb Miner is on its last legs. There is still just over 2000 ARB in the TVL, but the rewards have slowed down to a snail's pace and it doesn't seem to be possible to make any money from it anymore. However, it did have a good run and lasted quite a bit longer than many others.
Binance Wealth Matrix
This is one is not officially dead, but it is just barely hanging on. In my last monthly update I expressed concerns about how much longer it had to go and it appears it is nearing its conclusion.
Original full article here: https://medium.com/@Red-King/new-defi-opportunity-that-pays-3-daily-with-sustainability-measures-red-king-crypto-2aa02f3de357
Projects that are still Alive, Kicking and Doing Well
Quopi is AI Trading Platform that does all the work for you; all you do is invest your funds and then withdraw the profits once the trades have been made. I only recently found this platform, but apparently it has been paying out well.
Have a look at Quopi here.
Original full article here: https://medium.com/crypto-cortex/new-ai-trading-platform-paying-passive-income-43bb6e039755
This one has just launched today (5 September) and I have made my first deposit. Obviously I can't report too much on it yet, hopefully by next month I'll have some positive news on it.
It is basically a BNB Miner on the Binance Smart Chain, with other added incentives such a compound bonus.
Have a look at Purple here.
Original full article here: https://medium.com/@Red-King/new-defi-staking-platform-paying-0-71-to-2-5-daily-red-king-crypto-9fc65203f0ec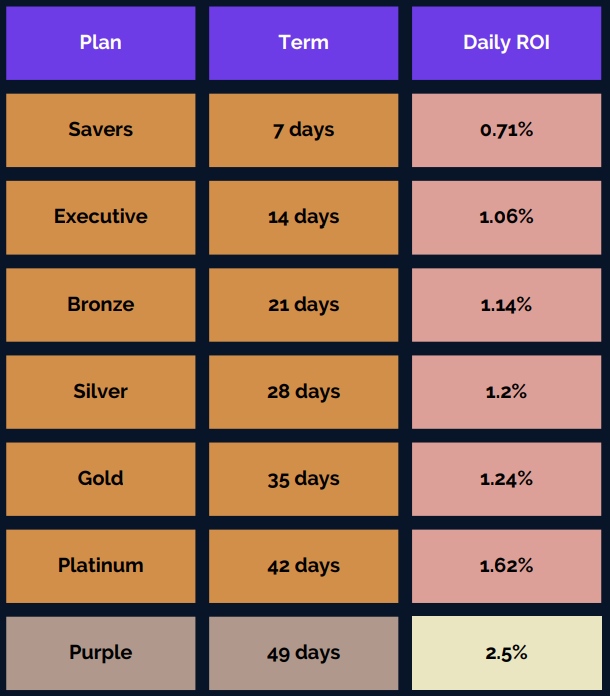 This is another bot-trading, profit-sharing platform. It provides another avenue for passive income and has already been paying out for six months! I have only been in for a few trading days and so far, after taxes, I am up 1.7%.
Have a look at Summit Ventures here.
Original full article here: https://medium.com/coinmonks/summit-ventures-your-gateway-to-passive-defi-income-6afa9901d622
This platform has been going for nearly two and a half years and I have been in it for over a year and it is still going strong. I ROI'd a long time ago and I continue to compound, growing my miners; I have now passed 36 trillion miners.
There is still well over $120'000 in the TVL.
Check out BNB Miner here
Sadly Green Figures is also having issues at the moment. Not completely in the "Dead and Dying" category, but it might be there by next month unless they can turn things around.
Have a look at Green Figures here.
Original full article here: https://medium.com/coinmonks/unleashing-the-potential-of-forex-trading-introducing-green-figures-the-defi-investment-dapp-3a46648c6425
Nexo remains my safest and most secure investment; no chance of a rugpull or TVL draining. The platform is renowned for its excellent security and impressive APY returns.
Here are some of the notable perks offered by Nexo:
Up to 18% annual interest
Unique daily payout
$375 million insurance on all custodial assets
Flexibility to add or withdraw funds at any time
Military-grade security
Real-time reserves audit by Armanino
Nexo also has its native coin, $NEXO, which increases the interest rate earned on other assets when held. By staking assets for 30 days, you can further boost your APY.
Currently, Nexo offers an 11% APY on flexible staking of BNB, allowing you to withdraw your principal at any time. Unlike mining, where the initial deposit is tied up, all your funds are available for withdrawing or trading. Nexo provides a safer and slower approach to growing your crypto assets.
Explore the possibilities with Nexo and start earning with your crypto.
They also have a great way to get $25 in free Bitcoin.
You sign up with Nexo via a referral link.
Verify your identity and top up at least $100 in assets and maintain the USD value for at least 30 days in your account.
Both you and I will earn $25 in free BTC! Your reward is instantly available and will be unlocked after 30 days of your initial deposit.
I have tested this and can verify that it completely works. Follow those 3 steps and, after 30 days, $25 of Bitcoin will be added to your account.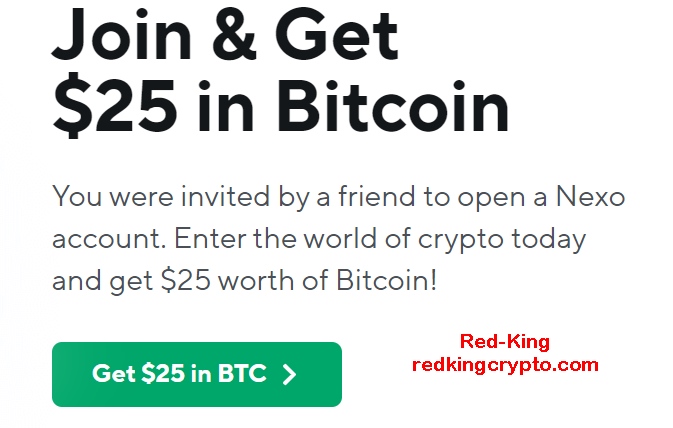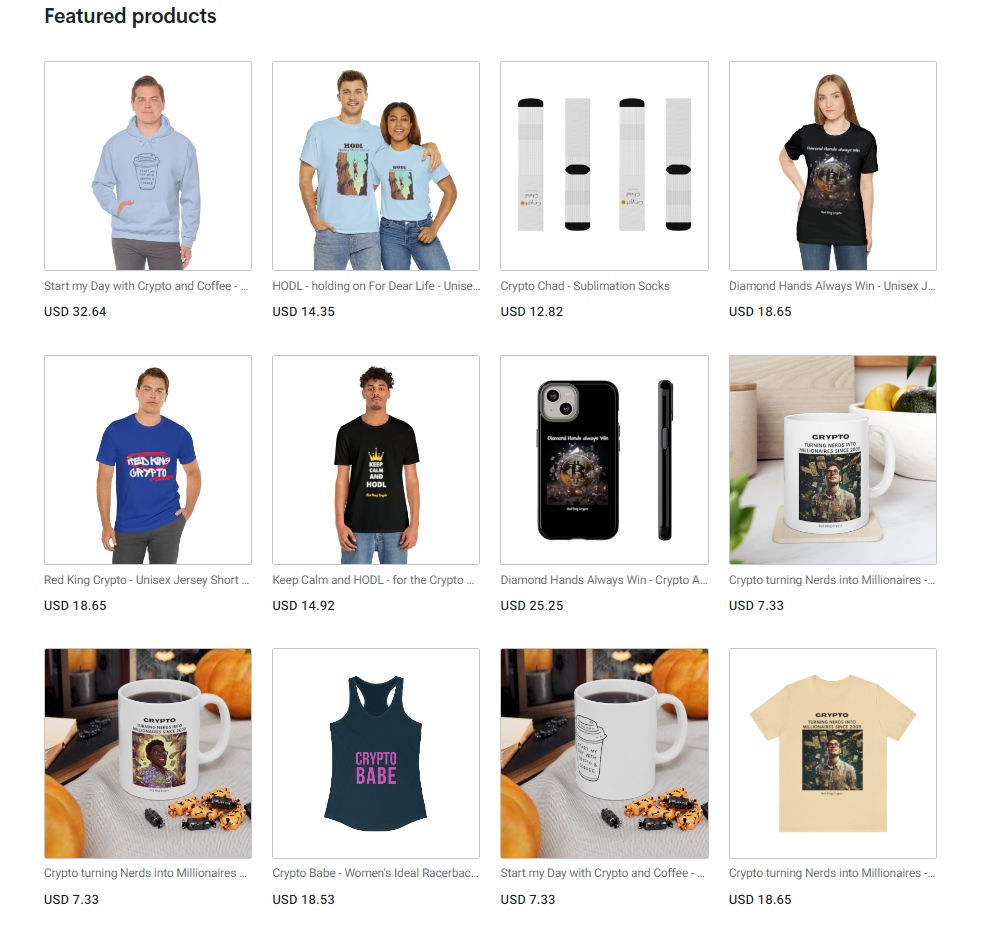 As always this is not financial advice, just findings based on my research. Remember to only use risk capital.
Additional Things to Note:
You can join my Telegram group here or connect with me on Twitter here or follow me on YouTube here.
Follow me on Medium if you want to read more about cryptocurrency, passive income, play to earn games and yield farming.
I'm not a financial advisor. This is not a financial advice, whatever you read in my articles are strictly for educational purposes.
This article contains affiliate links.
These defi projects are all high risk and high reward, only use risk capital and be careful.